Eco Warriors
At Hadleigh Junior School we follow the Eco-Schools programme (https://www.eco-schools.org.uk/). Recently we renewed our Bronze and Silver awards and are working towards the prestigious Green Flag award.
Latest News from the Eco Warrior Team
Tuesday 4th July 2023
Wednesday 9th February 2022
Litter Picking and Tree Planting
On Wednesday the Eco Team worked hard to have a huge impact on our local environment by organising their own litter pick at John Burrows Park.
Zoe from Year 4 said that 'It was fun to do the litter pick because we were helping animals and the environment. It was great to plant the trees to generate more oxygen and help reduce the greenhouse effect.'
After their visit to the park the Eco Team then planted trees on our school field with the help of horticultural degree student, Alex Wyatt. The Team invited Hadleigh Infant children to take part in this special activity too. The children had a great time collaborating and enhancing the ecology of our environment. The planting of 100 trees on our field is part of a special national initiative to celebrate the Queen's Jubilee and I'd like to thank Mr Smart for organising this project for our school.
Litter Picking and Tree Planting
22nd January 2020
Keep Britain Tidy Assembly
Thank you to Wayne and Koda for visiting our school to talk to Years 3 & 5. Wayne is a Keep Britain Tidy Ambassador and is currently walking the entire British coastline, picking up any litter he walks past. Wayne spoke to the children about the importance of keeping the environment litter free and how we can all make a difference by recycling and not creating unnecessary waste.
Wayne and Koda will be at Southend Beach, Eastern Esplanade on Sunday 26th January, 10:30am, if you would like to join him and a group of volunteers litter picking on the beach.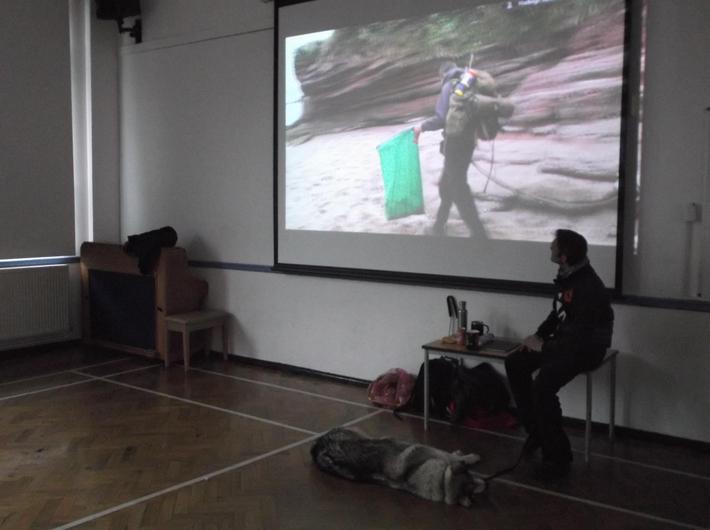 8th January 2020
Field to Fork
We are learning how to grow our own fruit, vegetables and herbs in raised beds. A very useful website is https://www.rhs.org.uk/advice/grow-your-own
In February, all Eco Team members will submit their own proposals for a raised bed which could be used to create a healthy school meal from the ingredients. These will be entered into a competition for Essex schools, where some of the prizes include a visit to Barleylands Farm, a Grow-Cook-Eat workshop at Hyde Hall and vouchers to spend on creating the winning raised bed.
21st November 2019
Action Planning
We have now compiled our Action Plan for 2019-20, following our first Eco Committee meeting.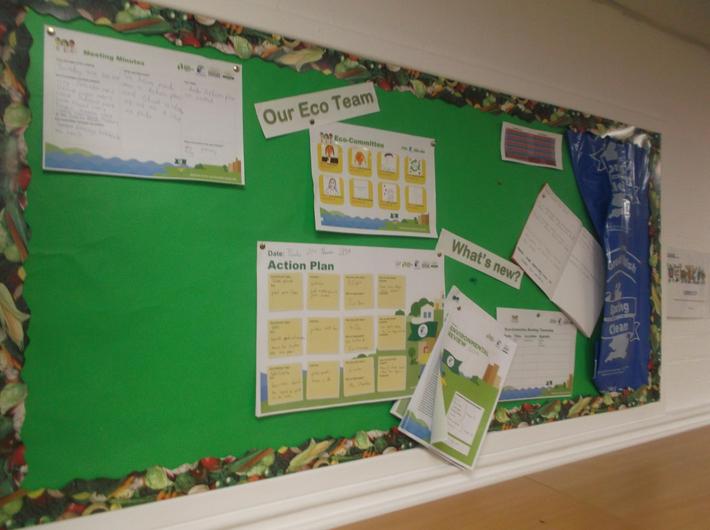 13th November 2019
Eco Committee elected
During the recent Eco Team meetings, members had the opportunity to apply for a position on the Eco Committee. Each child was given the opportunity to present the reasons why they would make a good committee member. There were so many excellent submissions and it was a very hard decision for the children to vote for just the one candidate per year group.
The results were collated and the two successful children from each year group were presented with their Eco Committee badges in assembly this week.
The Eco Committee will soon meet to create an Action Plan for the year ahead.

All 36 Eco Team members will continue to participate in the weekly club – our next planned activity is going to be planting daffodil bulbs.
10th October 2019
Eco Team launched with the Lower School
On Thursday, eighteen Lower School members of the Eco Team met in our Eco Garden. The pupils then went on a bug hunt, developed their photography skills and put together an action plan for the Eco Garden. Next week will be the chance for our eighteen Upper School members to explore the Eco Garden.
Over the next few weeks, we will be electing two pupils from each year group to join the Eco Committee and help lead the Eco Team. We look forward to hearing their ideas for how we can continue to raise environmental awareness and improve the local environment.
Looking at the effect the weather has had on plant growth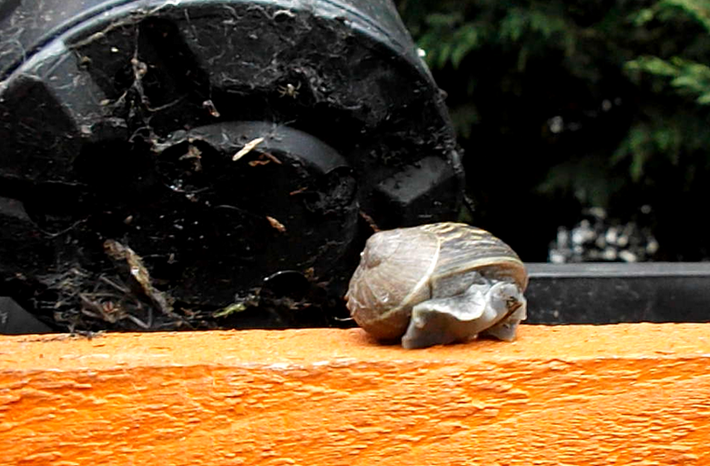 Upturning pots to see what has been living beneath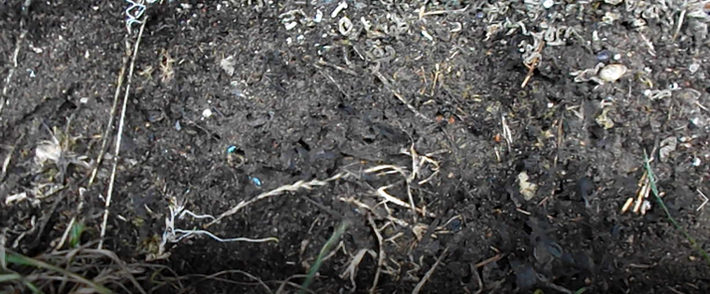 Observing how ants use their teamwork skills
Well done to the Eco Team!
Every two years schools must re-apply for the Eco Schools Awards. In November 2019 we achieved a renewal of our Bronze certificate and in December 2019 we have renewed our Silver certificate. Our next step now is to work towards the prestigious Green Flag Award.