Policies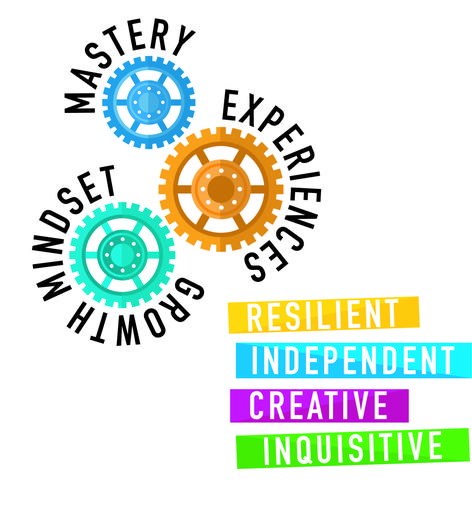 Policies are used to assist in the management and day to day running of the school. The policy documents help to determine the standards and procedures by which the school operates. The documents are the responsibility of the governing body who review and update them on a regular basis.
In accordance with statutory guidance from the Department of Education, the school policies are available on this website. Hard copies are also available free on request from the school office.
On 1st September 2021 our school transferred from Challenger Multi-academy Trust (CMAT) to the South East Essex Academy Trust (SEEAT). We are currently updating our policies to reflect this change, but you may find some policies still reference CMAT.
Hadleigh Junior School Policies
Curriculum policies
All curriculum policies can be found on our curriculum page
Data Protection policies
SEEAT data protection and governance policies
Trust Policies